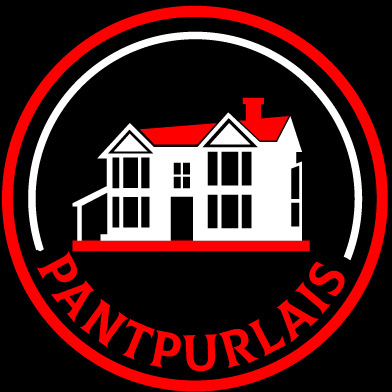 Welcome to Pantpurlais Farm and Lodge.
Nestled within mid-wales you can find inner peace, a place to de-stress from the daily life can bring. Pantpurlais Lodge situated just outside the Spa town Llandrindod wells. Pantpurlais lodge will immerse you with breathtaking views everywhere you look. Wildlife to sit and watch become one with nature. The wildlife in the past few years have grown in abundance, bird watching is a must.
The lodge has been carefully placed, so you can have privacy whilst you unwind and relax. Pantpurlais lodge is luxury accommodation which has 1 master bedroom, 2nd bedroom with bunk beds, full shower room, and kitchen. Lounge area with circular window looking out to the rolling hills.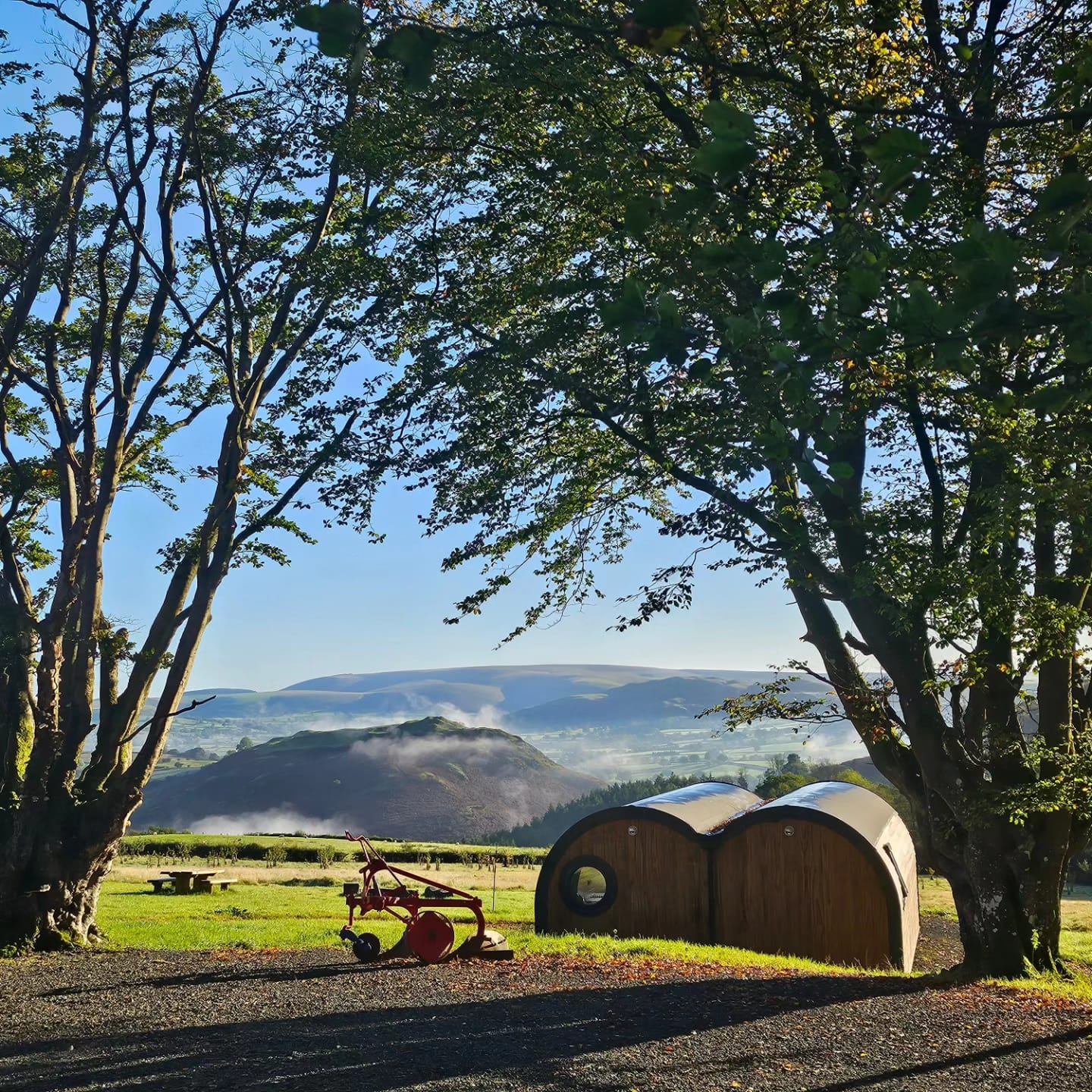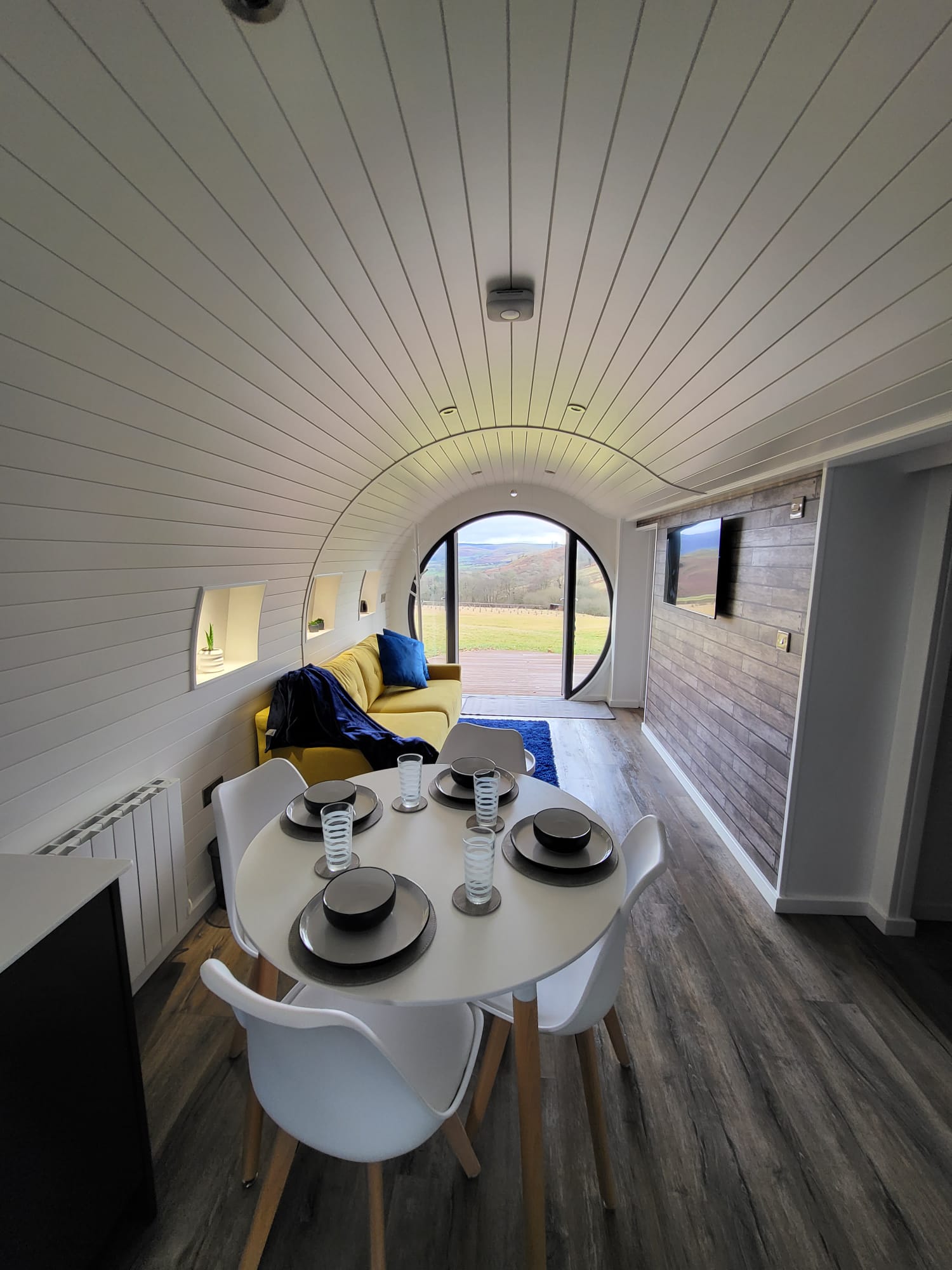 Llandrindod Wells has a lot to offer you whether you want to stay local and Happy valley / Shaky Bridge, just a short walk. In April, you can hear the cuckoo and mid-May its is engulfed with blue bells, which you will see from the lodge across the hills. At the centre of many local walking routes and the Elan Valley is only a short drive away.
The town has restaurants and shops selling local produce, again a short walk from the lodge.
So if you are in need of luxury accommodation, peace, quiet, de-stress, Pantpurlais is waiting to welcome you ...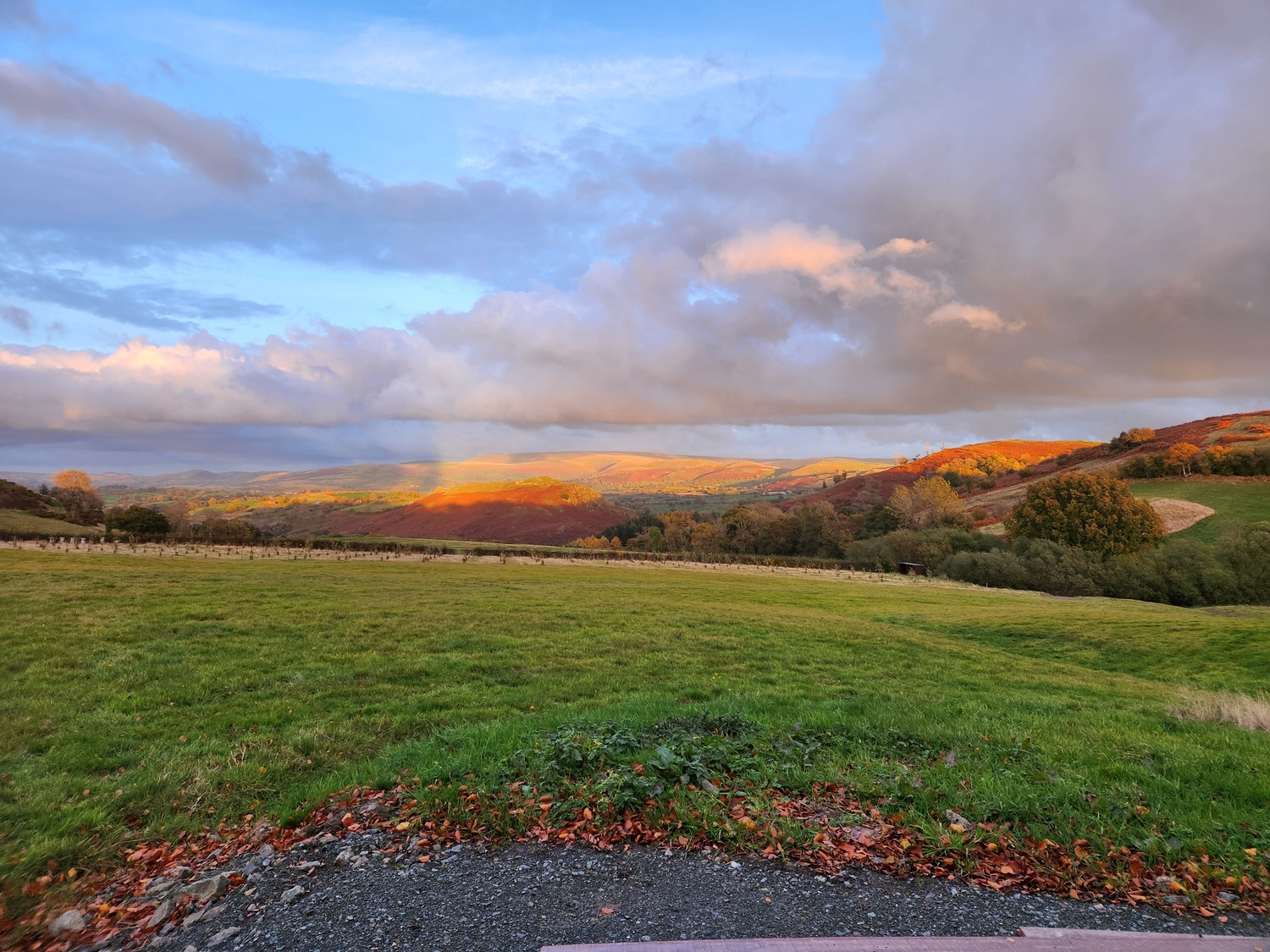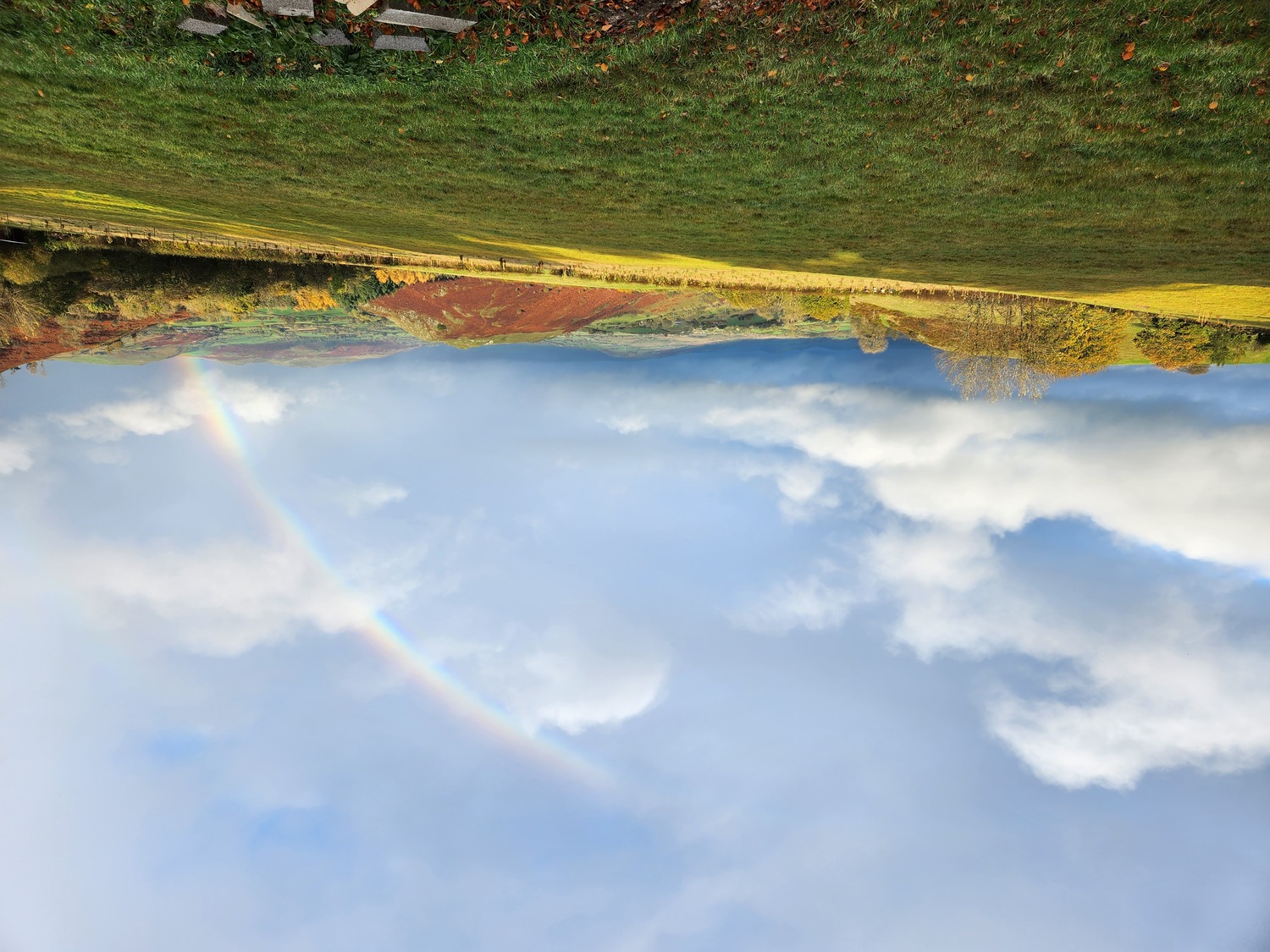 ---